DESIGN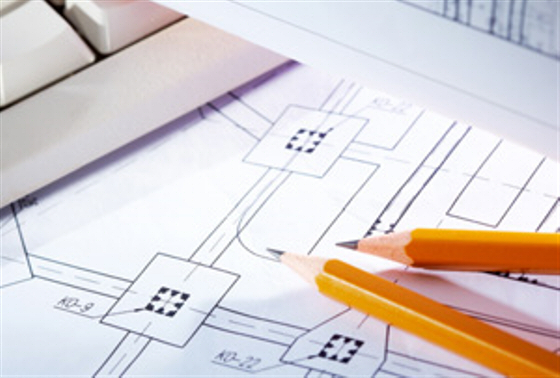 Design is an important element of our activity. Our clients' diverse expectations focus our design activities mainly on the coordination and dynamics of design works, which have a decisive impact on the further processes of manufacturing and assembly of steel structures.
Short deadlines and high customers' requirements caused that design activities are carried out with special diligence in both our organizational structure and the coordination of extensive project cooperation.
Due to the high requirements of modern production park equipment, we use the latest and most developed design programs.