ASSEMBLY
For many years RIMSAplus has specialized in different kinds of industrial assemblies, mainly in the automotive, aviation and other branches.
The leading assembly works include:
assembly of spray booths
installation of paint dryers
KTL and VBH assembly, assembly of varnish stand
assembly of painting robots
installation of complete EHB, Power & Free, Skid transport systems
installation of steel structures
commissioning of technological lines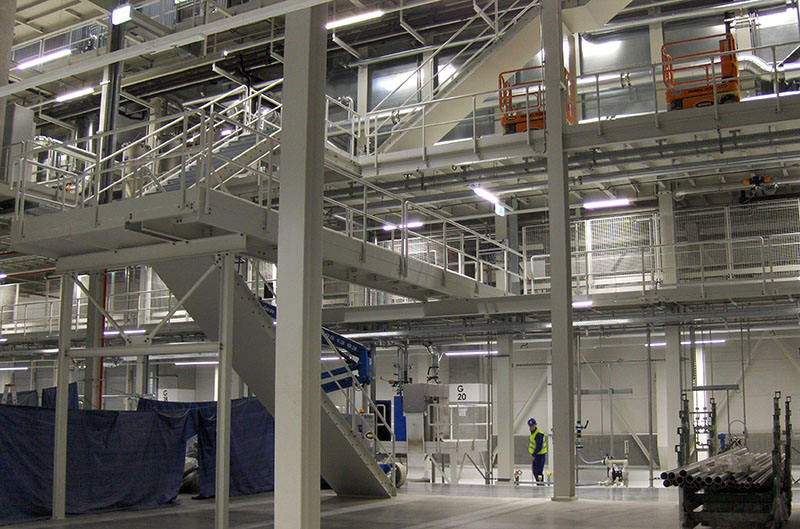 Assemblies carried out all over the world for automotive companies such as Volkswagen, BMW, Mercedes, Volvo, Seat, Nissan and others as well as aviation industry companies such as AIRBUS, EMBRAER, , fill the collection of our experiences accumulated over the years and allow us to freely organize projects around the world.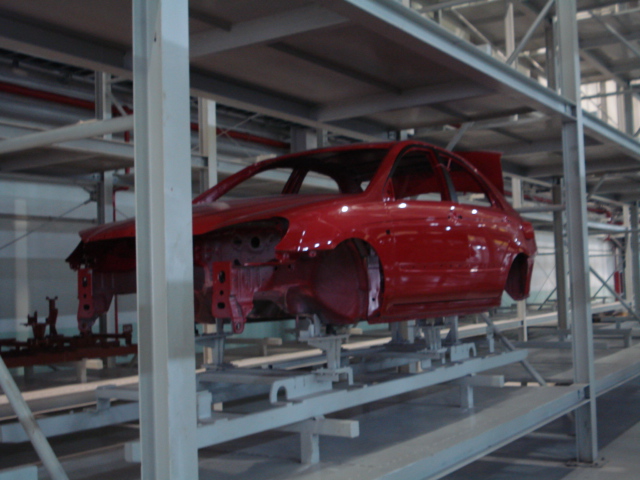 We derive constant joy and satisfaction from our fruitful cooperation in the field of assembly performed worldwide for many renowned enterprises.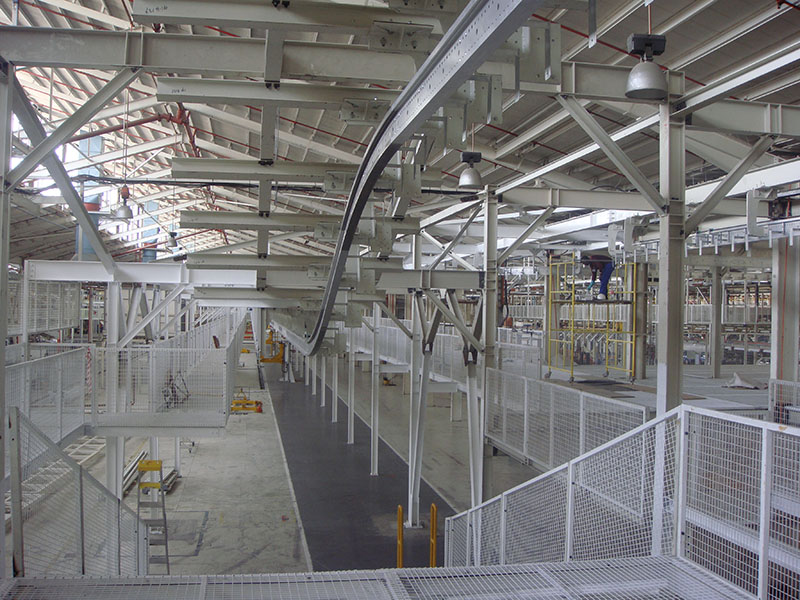 In the field of supply and assembly we cooperate with well-known companies such as:
EISENMANN Maschinenbau KG
EISENMANN USA
DÜRR Systems GmbH
DÜRR USA
Olpidurr S.p.a
FATA
TMS Transport Montagesysteme
FFT Flexible Fertigungstechnik & CO
AFT Group
BROETJE Automotion
ASAS Systems